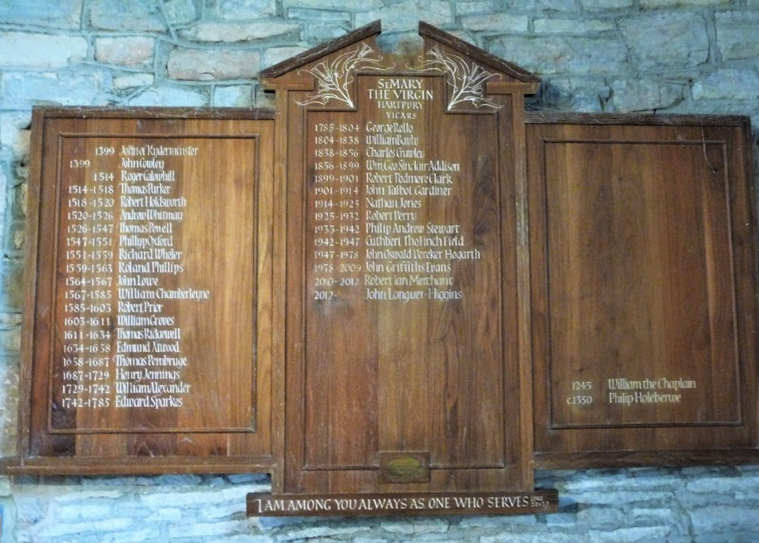 On the west wall of the nave, is an impressive carved board recording all the known Vicars of the parish. Only a few are recorded in the early years when Hartpury was served by monks from the Abbey in Gloucester. It was installed in 1999, and dedicated by the Bishop of Gloucester.

Photos of the Vicars from 1856 – 2012
Only one is missing – Rev Nathan Jones. If you can help, please use the Trust contact page to get in touch.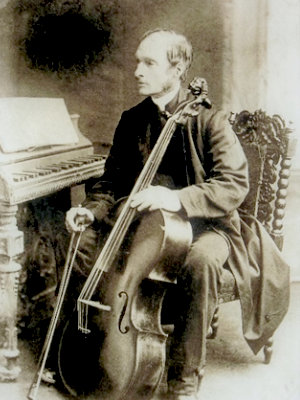 Rev. William Addison
1856 – 1899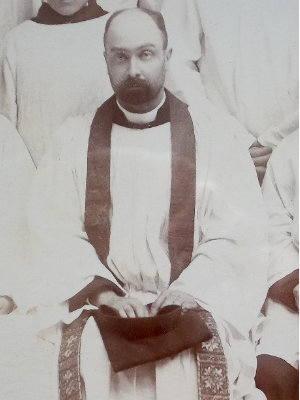 Rev. Robert Podmore Clarke
1899 – 1901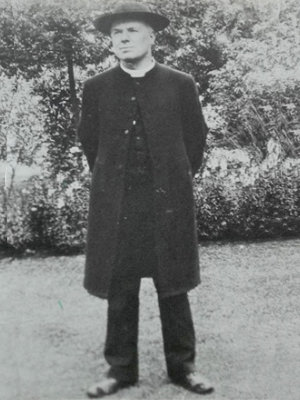 Rev. John Talbot Gardiner
1901 – 1914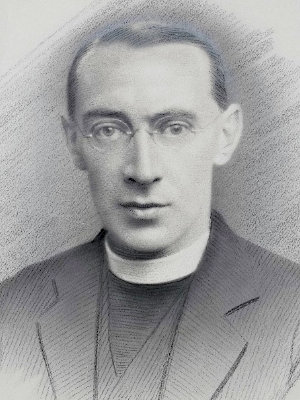 Rev. Robert Perry
1925 – 1932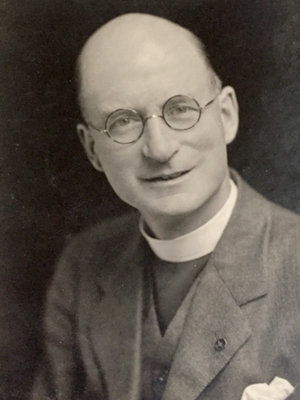 Rev. Philip Stewart
1933 – 1942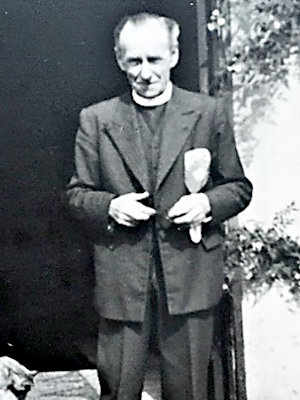 Rev. Cuthbert Field
1942 – 1947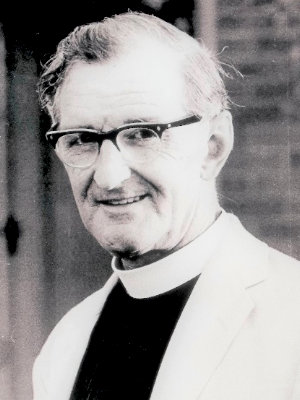 Rev. John Talbot Hogarth
1947 – 1978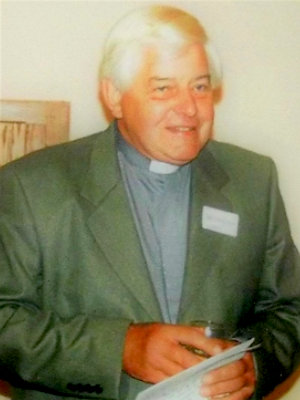 Rev. John Evans
1978 – 2009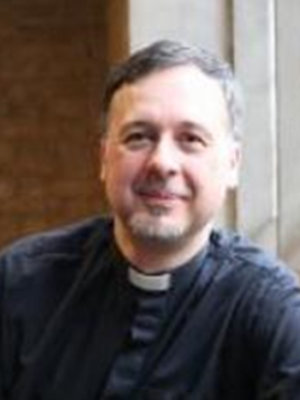 Rev. Rob Merchant
2010 – 2012