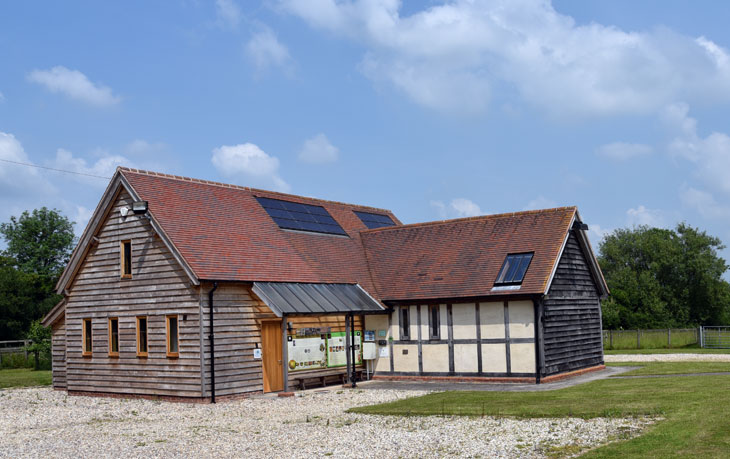 The oak-framed Orchard Centre, built in 2008, has a visitor information point, with map and leaflets. Parking for walking at the orchard centre is on hardstanding outside the main gate, and access is via kissing gates.
Cider, perry and fruit juice are made on site, both for the Trust and others. Use contact form for enquiries.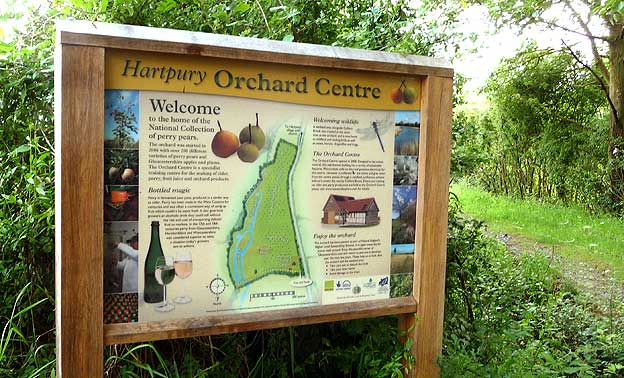 The centre is a unique specialist training centre in the production of cider, perry, juice and orchard fruit-based products.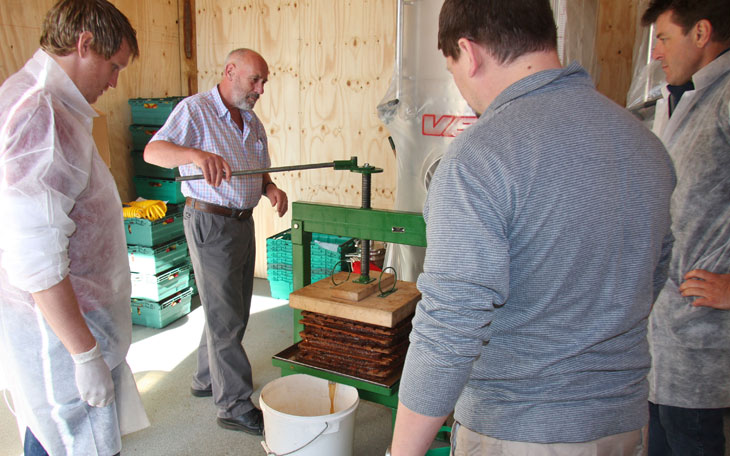 It is also a venue for other events and activities, including dawn chorus walks, activity weekends, perry pear displays, moth nights, and the traditional fun of "Wassails".
Please see events page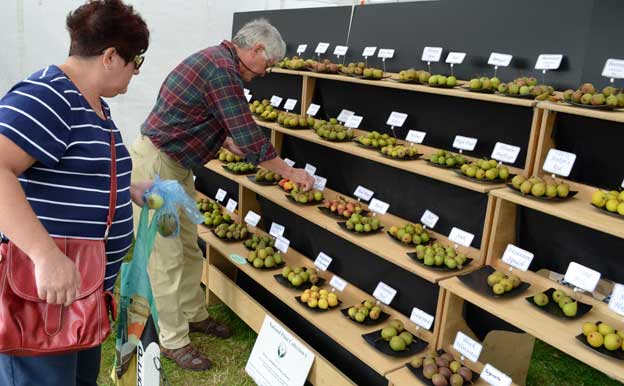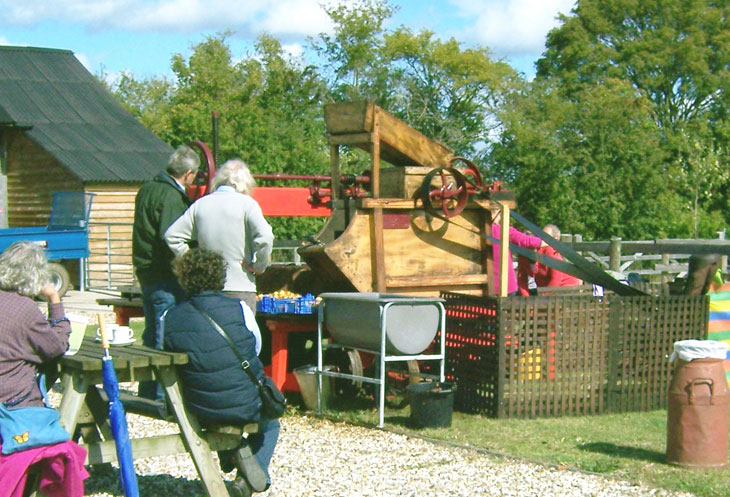 Also, visit the Hartpury Orchard Centre Facebook page for the latest news and updates.